Company Profile
Current Location: homepage >> Company Profile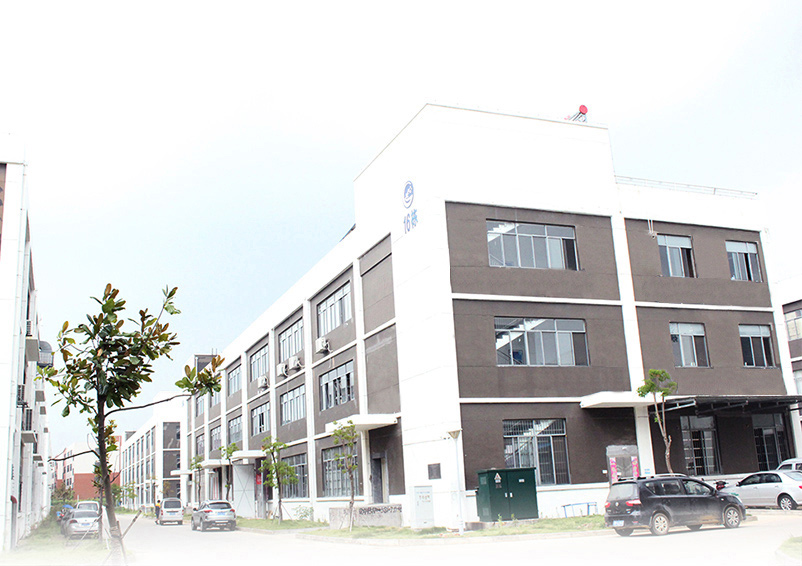 Nanchang Light Technology Exploitation Co., Ltd is specialized in the special light source of development, production and marketing. The products are associated with the fields of medical treatment, stage, film and television, teaching, color finish, advertisement, aviation, criminal investigation and industrial production, etc.
This company has a team of highly qualified staff. We focus on the operation ideas of integrity, professional and service. In addition, our tenet is to make customers satisfied, which is considered as the basis for survival. We are dedicated to the development of our company and light source career. With regard to the products, we offer comprehensive quality commitment to our customers with quality guarantee to reach our tenets of customer oriented and quality first. Meanwhile, we are grateful to our new and regular customers who trust our products. We will further improve our existing products and services, and capture the latest trend of technological development on this basis. We will put a new round of technical breakthrough for innovation so as to provide better products and technical services to our users.
In the face of a new century, Nanchang Light Technology will face more opportunities and challenges with greater passion, more stable pace, more sensitive market smell and more professional management to ensure our significant position in the field of optical technology.